ACS Invites our members - and all singers - to ease your voices back into daily singing with this free three-part video retreat,
After viewing the warm-up section, be sure to practice these vocal exercises daily throughout the week. ACS members will be vocally and technologically prepared for videos and live Zoom rehearsals, the fall-winter part of our 2020-2021 season. Members can learn more about membership and how to register by clicking here.
ACS Summer VOCAL REBOOT - Session 1
Vocal Exercises At-a-Glance
Summer Vocal Retreat - Session 1 Vocal Exercises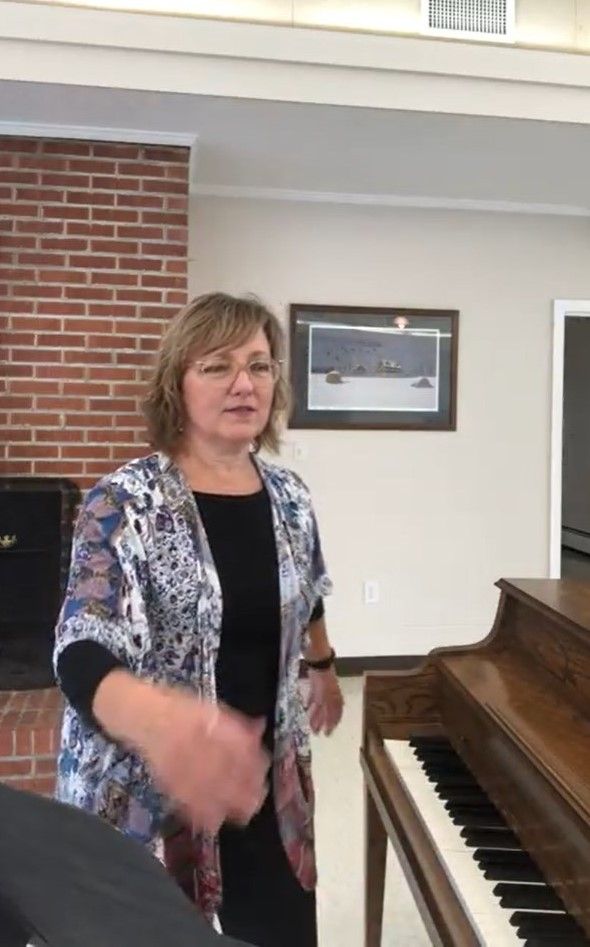 Strengthening Musicianship & Listening Skills Resources
Listen to VOCES8 sing Drop, Drop, Slow Tears, and enjoy the smooth vocal tone and blending.