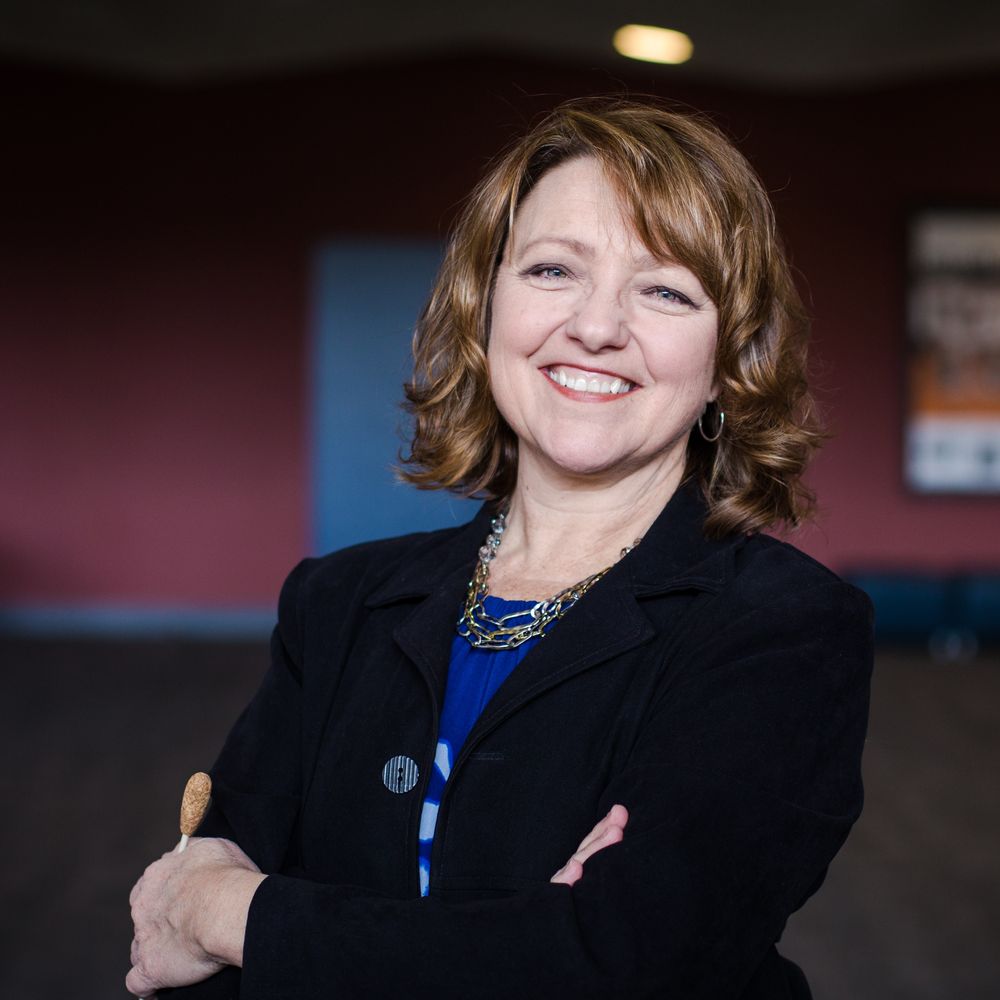 Melodie Galloway, Artistic Director
Melodie Galloway is an experienced conductor, educator, performer and composer. She holds a Master's degree in Vocal Performance from Florida State University and a Doctor of Musical Arts degree in Conducting from the University of North Carolina - Greensboro. She has appeared as an invited conductor for national and international performances, including the Eastern European premiere of Dan Forrest's Requiem for the Living with combined choirs and orchestra. Her scholarship includes Appalachian music, musical theatre, jazz and vocal health for lifelong singing. Currently, Dr. Galloway is Professor of Music at the University of North Carolina – Asheville, where she is the Director of Choral and Vocal Studies.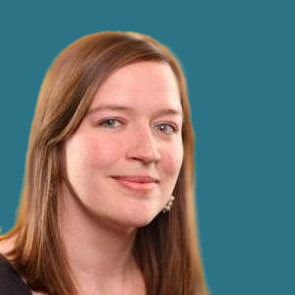 Laurel Ahrnsbrak, Executive Director
Laurel Ahrnsbrak is an experienced nonprofit and association professional with a background in fund development, association membership, events planning and stakeholder engagement. She has more than fifteen years of nonprofit staff, volunteer, and board leadership experience. Her professional history includes work with Sponsorship Specialists, a consultancy focused on building corporate partnership programs. She focused on fund development and member engagement with Grantmakers for Effective Organizations, an association of foundations and other funders dedicated to nonprofit success. She started her work in development with the Anxiety Disorders Association of America, a hybrid service nonprofit and professional association. She also served on the board of directors of Gateway Community Development Corporation, a local nonprofit dedicated to smart and community-positive growth, where she served as president, vice president, and interim executive director, led a strategic planning effort, and chaired the fund development committee.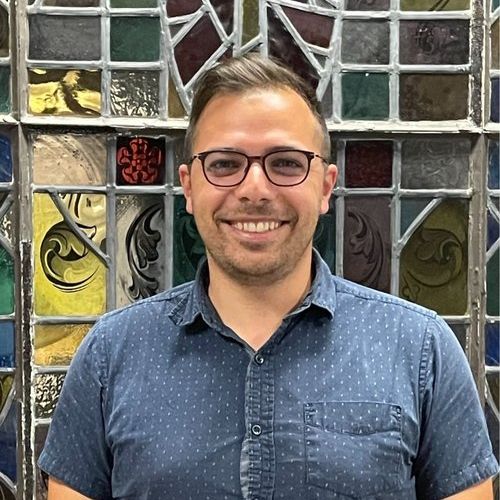 Jeremy Roberts, Assistant Conductor and Accompanist
New to the ACS team in our 2023-2024 season, Jeremy is an accomplished music educator and choral director, currently serving as the Director of Music and Organist at First Presbyterian Church of Asheville. He also maintains a private piano studio and has worked as music director for a youth theater company in Ohio. Jeremy can often be heard as a recitalist around the region and has been a presenter for events hosted by the American Guild of Organists, Association of Lutheran Church Musicians, and Presbyterian Association of Musicians. Jeremy enjoys cooking, reading (especially poetry and memoirs), art, meaningful conversations, cultivating imaginative living, a good cup of tea, and hiking with his Great Dane-Coonhound mix, Rupert.